Let your Adventure Begin With Us.
Adventure Guianas (AG) is a registered tour company, based in Guyana, SA., which specializes in Nature and Adventure Travel, in addition to some remarkable Fishing. We are a member of the Tourism and Hospitality Association of Guyana (THAG) and work closely with all stakeholders, inclusive of the Guyana Tourism Authority (GTA) and the Ministry of Tourism, Industry & Commerce (MINTIC), in the development and promotion of tourism in Guyana.
We offer travel itineraries to all parts of Guyana, cross-border tours to Suriname (Dutch Guiana), Guyane (French Guiana), Brazil (State of Roraima & Amazonas) and Venezuela (Mt Roraima & Angel Falls). Our knowledge and experience allows us to customize packages to suit your itinerary, interest and budget. In other words "if there is a way, we will find it". Our guides are predominantly Indigenous, whom as custodians of this vast Amazon Basin, inspire their respective communities to develop and sustain our tourism product "The Amazon Adventure".
Adventure Guianas is committed to working with all stakeholders, to develop and promote tourism, encourage ecological balance and preserve our cultural diversities in an effort to realize the full potential of tourism in a living planet, affording social and economic benefits to all our people, by offering a professional, thoughtful, inclusive and responsible tourism service to our clientele.
The idea to establish a tour company arose out of my many travels to the remote areas of Guyana (formerly British Guiana) and my interaction with the indigenous people, their cultures, belief and general way of life. This and my work with the National Parks Commission for over 10 years, which included day to day operational responsibilities for the Kaieteur National Park, Guyana's first legally protected area and premier tourist destination, fueled my love and appreciation for nature and adventure.
Over the years, this love and appreciation has grown into a passion, a passion to share with the world, one of the truly undiscovered nature paradises, Guyana "Guyana, South America Undiscovered" and the importance of ecological balance. Today, with your help, that passion is about to materialize.
I therefore encourage you to experience, the rich biodiversity, tranquility, beauty, serenity and cultural diversity of Guyana and the Amazon Region.
Navin L. Roopnarain
Meet Adventure Guianas
Core Team
They will be your hosts and guides, as you begin your adventure with us.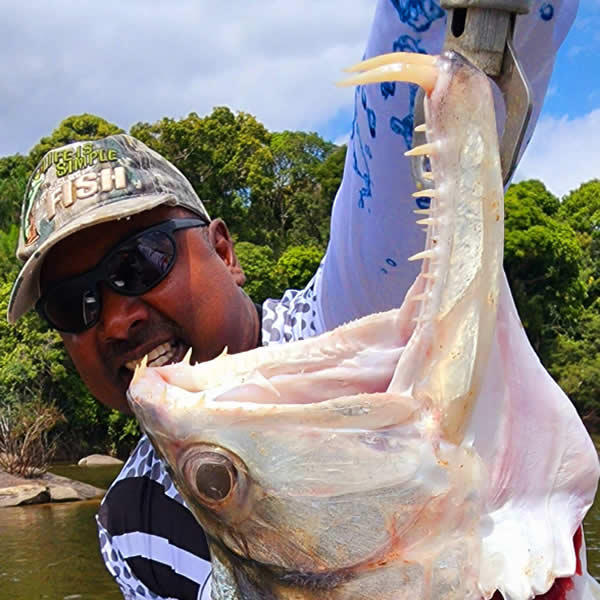 Navin L. Roopnarain
Team Leader
Ineez Antone
Kitchen Attendant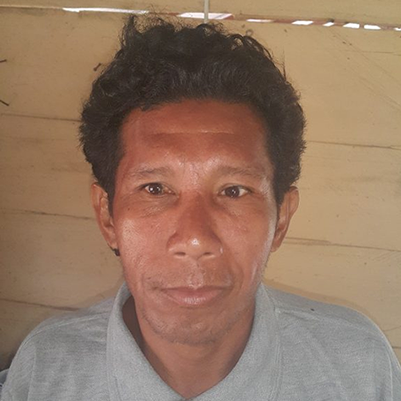 Laurence Antone
Tour Guide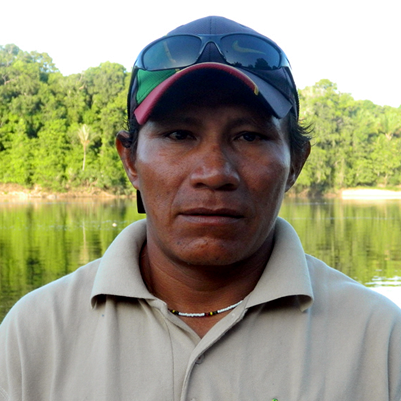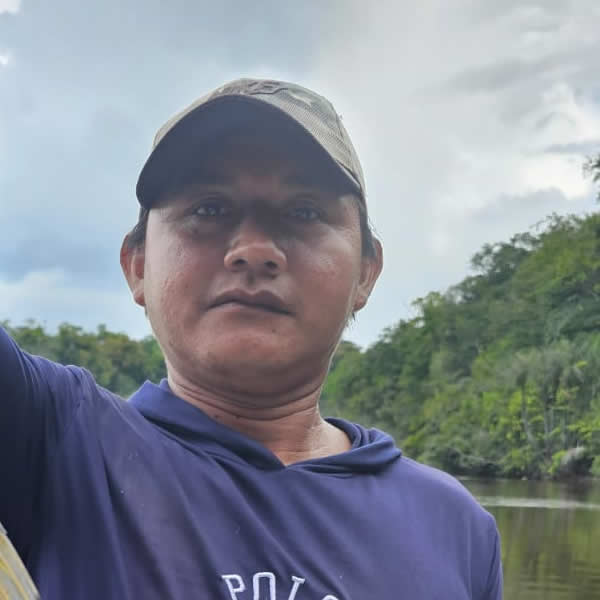 Leonard Williams
Boat Captain / Guide
Rockland Leo
Boat Captain / Guide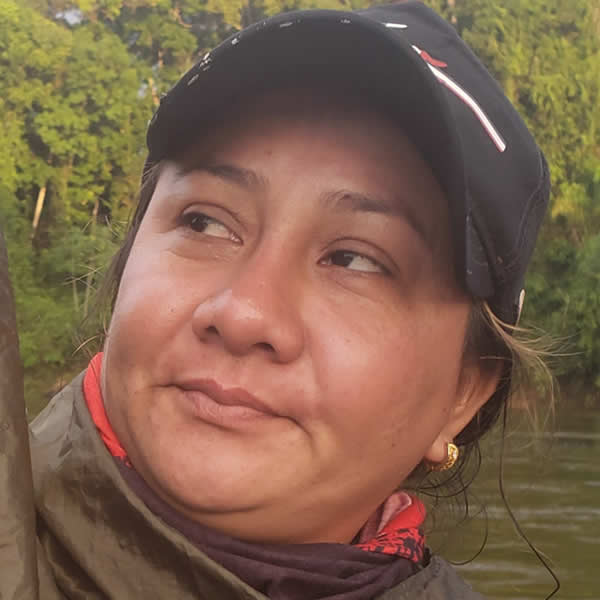 Kimberly Andries
Kitchen Atendant

The Getaway Adventure
The Perfect Getaway - Tours to Piraiba Lodge and Lethem
The Weekend or One Week Getaway to Piraiba Lodge, Iwokrama Canopy Walkway and Lethem features the unique landscape of the Southern and Central Regions of Guyana, with its tropical rainforest, wetlands and Savannahs. Highlights-Birding, Wildlife, Nature, Hiking, Canoeing, Swimming, Fishing and More!
1. Weekend Getaway to Piraiba Lodge and Iwokrama Canopy Walkway – Read More…
2. Adventure to Piraiba Lodge, Iwokrama Canopy Walkway and Lethem – Read More…
Book Now